Commission approves 70-day recreational red snapper season in Gulf state waters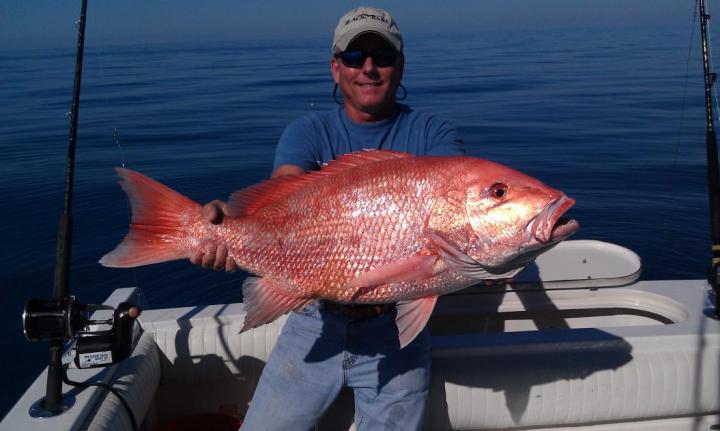 TALLAHASSEE — The Florida Fish and Wildlife Conservation Commission known as the "FWC" approved a 70-day recreational red snapper season for Gulf state waters during its April 16,2015 meeting held in Tallahassee, FL. This is big news, because Red Snapper is a popular fish that has a strong economic impact for many coastal communities throughout the state of Florida.
The 2015 season will start on Saturday May 23, right before Memorial Day, and run through July 12. It will resume for all of Labor Day weekend (Sept. 5-7) and finish with Saturdays and Sundays throughout the rest of September and all of October, with the last day of harvest being Sunday, Nov. 1.
Last year, the state red snapper season was 53 days, while the federal season only lasted 9 days. The 2015 Gulf federal waters recreational red snapper season has not been set yet and will be announced later this spring by NOAA Fisheries.
For more information, visit MyFWC.com/About and click on "The Commission" and "Commission Meetings." For information on Gulf red snapper, visit MyFWC.com/Fishing and click on "Saltwater," "Recreational Regulations" and "Gulf Snapper."