This is crazy! Have you ever seen a mountain lion like this before? This lion was shot in southern Idaho, and it has two mouths. If you look closely, you can even see whiskers by the second mouth. "A hunter brought it in, and there was something extra," Idaho Fish and Game Region 5 spokeswoman Jennifer Jackson told EastIdahoNews.com. "We haven't seen anything like this in our region."
One theory is that is that the second mouth could be a conjoined twin that stopped developing and it embedded itself on the mountain lion while in the womb.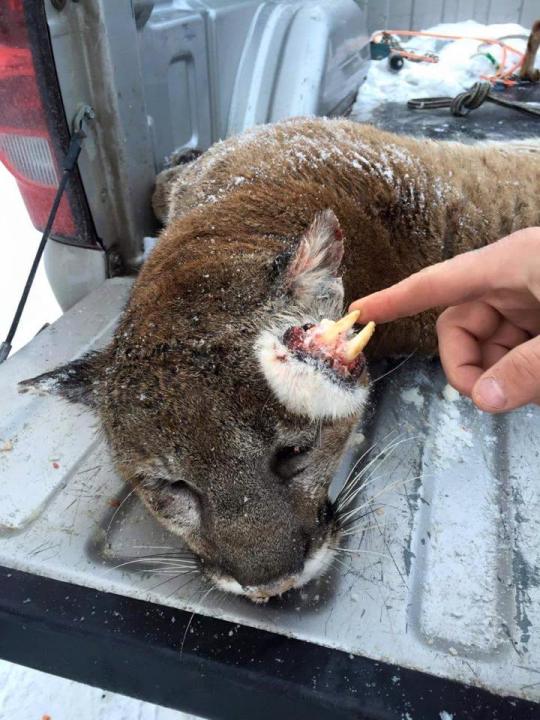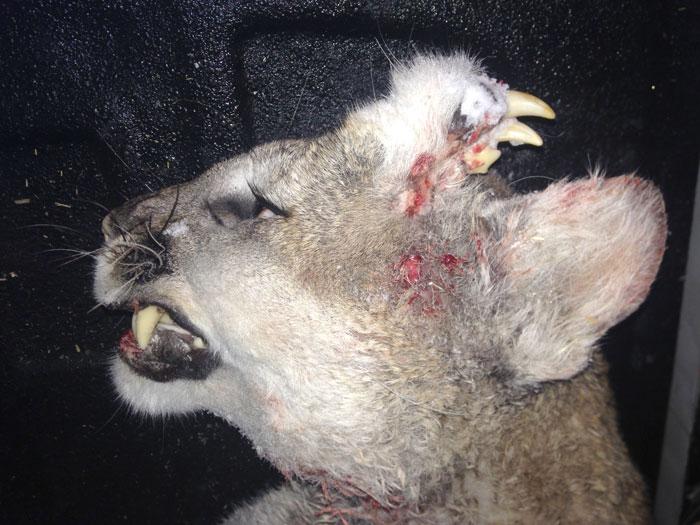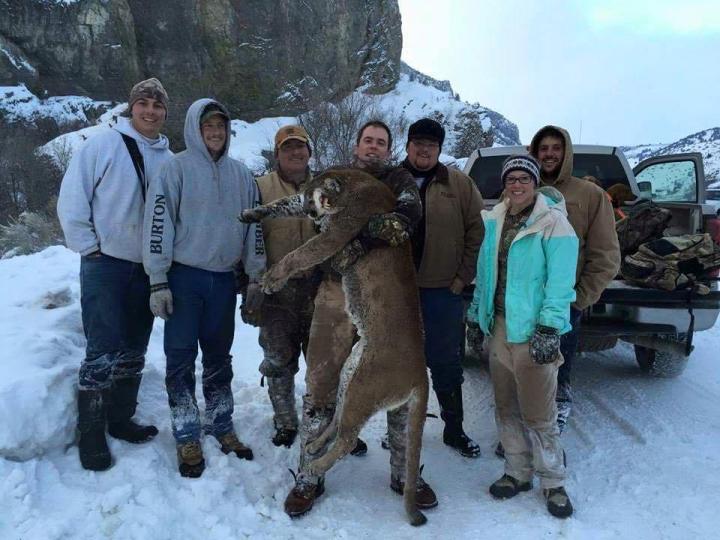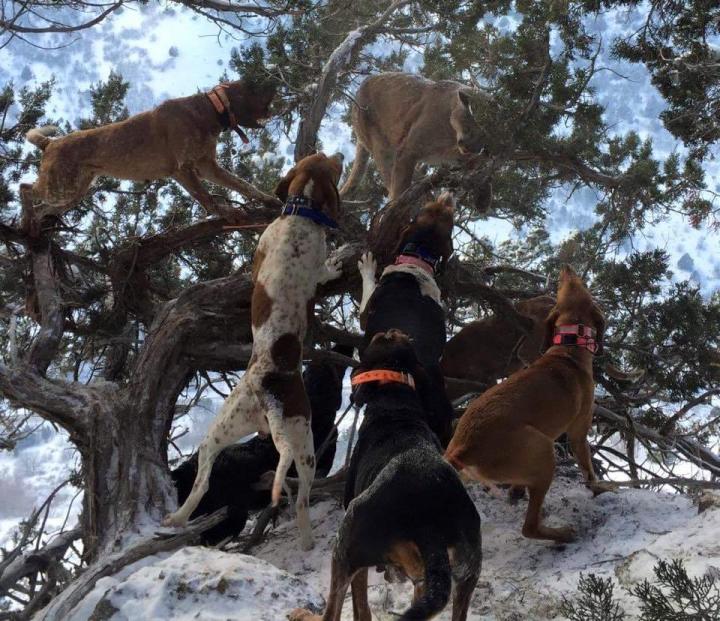 \
Comment and tell us if you have more info about this Idaho mountain lion.